Top Internet Law Attorney
Our Internet Attorneys' handle domain name disputes, including UDRP arbitration and Anticybersquatting Consumer Protection Act (ACPA) litigation. We can help you file and defend agaisnt ICANN UDRP arbitration seizure actions. We have handled hundreds of domain name disputes. Call us at: 888-941-9933.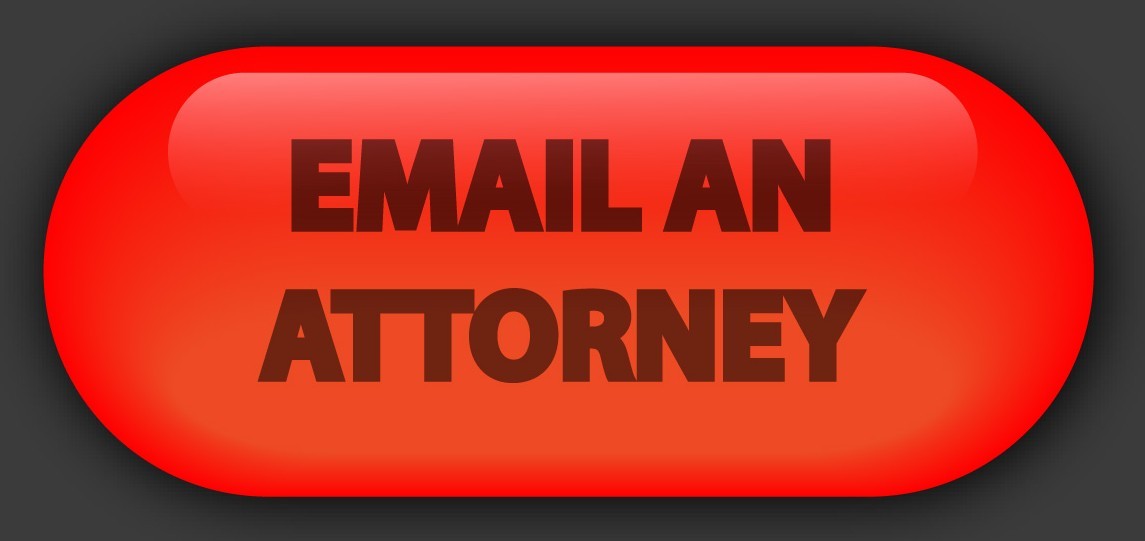 Western IP can help you with UDRP domain name disputes before the National Arbitration Forum (NAF), the World Intellectual Property Organization (WIPO), and other ICANN authorized Dispute Resolution Providers, including the ADNDRC and Nominent. Western IP is experienced in handling not just domain name disputes invovling '.com' gTLDs, but also internationalized ccTLDs such as '.ms' and '.cr' and '.co.uk', and has experience representing clients in a variety of languages. Put the experience of our Internet attorneys to work for you. Whether you are dealing with a cybersquatting issue, domain name theft, hacking, trademark infringement in any country, or even if you are being accused of wronfully registering and using a website or domain name, our internet lawyers can help no matter where in the world you reside. We can help with Anticybersquatting Consumer Protection Act (ACPA) claims, as well as arbitration involving the UDRP, CEDRP, ERP, EDERP, CERP, IPDRCP, QCP, RDRP, STOP, TDRP, or any other ICANN policies, Western IP can help.
(888) 941-9933
Free Case Evaluation
Domain Name Disputes
ICANN UDRP Arbitration
Pricing and Fees
Cybersquatting Litigation
Internet Resources